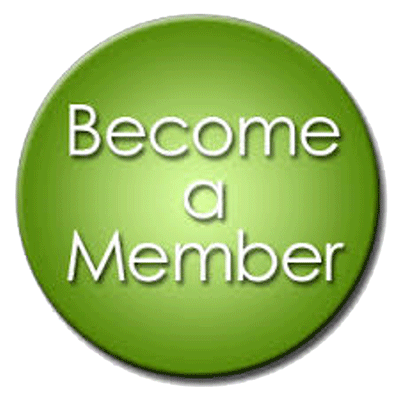 Annual Membership
Membership to the community league is a mere $10 a year for a family ($5 for single). When you purchase a community league membership, your contribution helps make the community an even better place to live.

Become a member, learn more about your community league and get involved. The best way to create the type of community you want to live in is to get active and get engaged with your league.




Annual Memberships are not pro-rated and are good until June 30 of each year. Renew your membership at the Annual Pancake Breakfast held annually the First Saturday in June or by contacting one of the Executive Board members anytime during the year.
Download membership application:
Benefits to Paid Membership
Gives you a voice in the shaping of your community.
Advance notification of events and community offerings via email.
Ability to vote at the Annual General Meeting.
Qualify to be a Board Member (only paid members are allowed to stand for Community League Board positions).
Some classes/workshops may offer Community League members a discount.
With paid membership of at least one year, documented attendance at an Annual General meeting, a minimum of 5 hours of volunteer time, you may qualify to receive a discounted rental rate for your private birthday, anniversary or family gathering.
Invitations to Members Only events.
Our Gratitude in supporting the Community League.